WHAT ROLE WOULD YOU LIKE TO PLAY?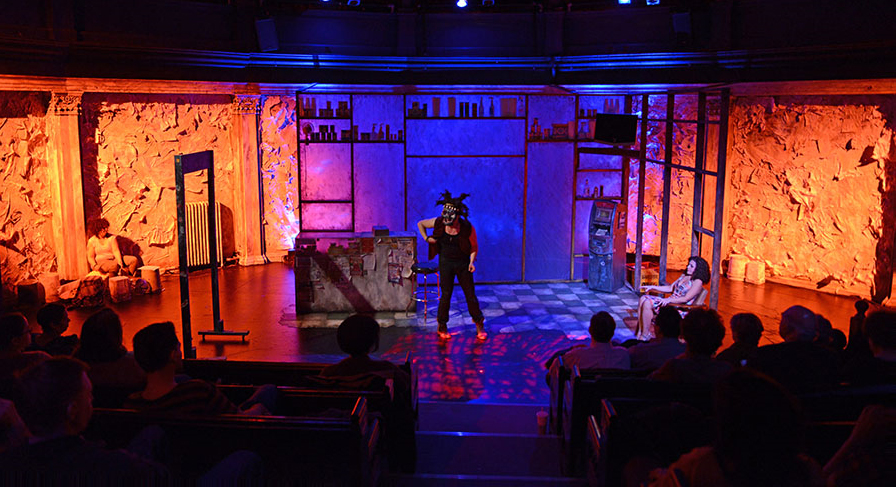 JOIN THE CAST OF MULTISTAGES by DONATING TODAY
STAR:                    $1,000 and Up*
LEAD:                    $500.00 – $999.00
PRINCIPAL:          $250.00 – $499.00
SUPPORTING:     $100.00 – $249.00
CAMEO:                $50.00 – $99.00
WALK-ON:           $10 – $50.00 
BY CREDIT CARD
Make a donation via credit card to our fiscal sponsor, Fractured Atlas, by clicking here
BY CHECK
In order for contributions to be tax-deductible, CHECKS MUST BE MADE PAYABLE TO:  Fractured Atlas (write MultiStages in the memo). If you want to donate directly, make check payable to MultiStages Theatre Inc.
MAIL TO:
Lorca Peress
MultiStages Artistic Director
344 West 87th Street (2R)
New York, NY 10024
*PLEASE NOTE: Donations of $2,500 or more must include an IRS-approved form letter  AVAILABLE HERE
Please email the attached letter to [email protected]
THANK YOU FOR SUPPORTING MULTISTAGES